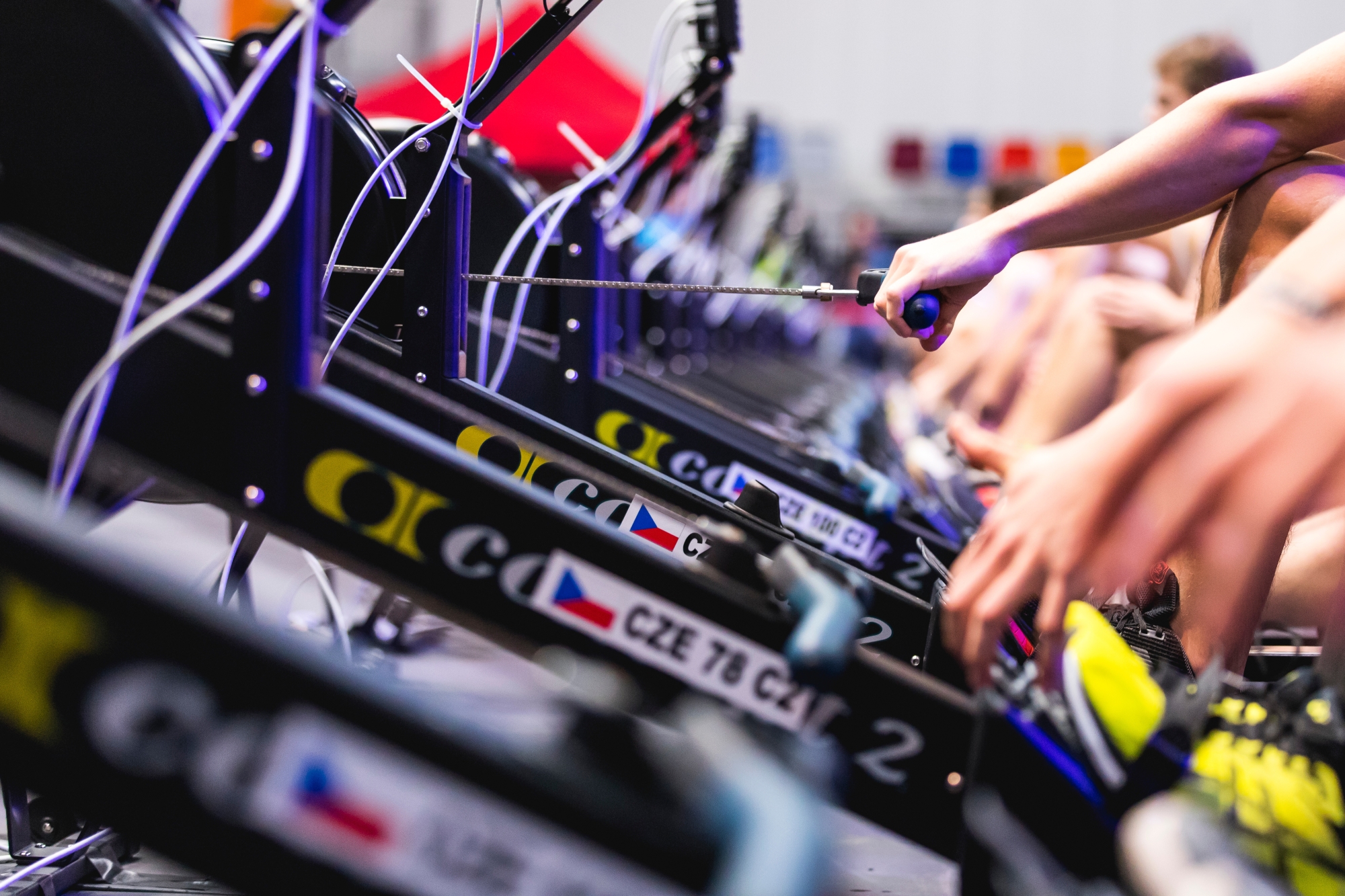 Prague, the Capital
of Indoor Rowing in 2024
February 23–24, 2024
Prague, Czech Republic,
O2 universum Hall
O2 universum Hall
New modern multifunctional sport, congress and cultural centre.
What not to miss
in Prague
Forget about tons of paperwork and lists of unknown words!
We can help to handle every issue you're facing on your way!
2024 World Rowing Indoor Championships
presented by Concept2
The 2024 World Rowing Indoor Championships presented by Concept2, will take place February 23 – 24 in Prague, Czechia.
Several race categories will be offered in the 2024 WRICH racing programme. In addition to 2000 metre and 500 metre races for age and Para categories, competitors can race as a Team in a relay format. World Rowing is pleased that the World Rowing Versa Challenge will return for the 2024 edition.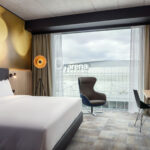 The 2024 World Rowing Indoor Championships have partnered with hotels in Prague to give participants and spectators a DISCOUNTED RATES.
time to start the 2024 wrich in prague
What not to miss in Prague
Prague Castle
A castle was built on this site in the 9th century, and a Romanesque palace was erected there in the 12th century. In the 14th century, during the rule of Charles IV, it was rebuilt in the Gothic style. The Royal palace was re-built to the current shape under the Jagellos at the end of the 15th century, and at that time, the builder Benedikt Rejt added the now-famous Vladislav Hall, also in the Gothic style.
Charles Bridge
Started in 1357 by Master Otto and completed by Petr Parler, this is the oldest bridge in Prague. Its statues and sculptural groups date mostly from the 18th century. The most well-known are the works of Matthias Braun and Ferdinand Maxmilian Brokoff. The bridge is 515 metres long and 10 metres wide.
Old Town Square
Dating from the 12th century, the square has witnessed many a significant event. Beside the Old Town Hall and the Church of Our Lady before Tyn, the square has several other dominants - the baroque St. Nicholas church, the rococo Kinsky palace housing the National Gallery graphic collection, the Stone Bell house - a gothic palace from the 14th century, now the Municipal Gallery concert and exhibition rooms, as well as the Master Jan Hus Memorial.
Wenceslas Square
Prague's centre of commerce. The upper part of the square is dominated by a statue of the main patron saint of the Czech lands, St. Wenceslas and four other Czech patron saints (St. Prokop, St. Adalbert, St. Ludmila and St. Agnes) by Josef Vaclav Myslbek. Erected in 1912.