Registration
2024 World Rowing Indoor Championships
presented by Concept2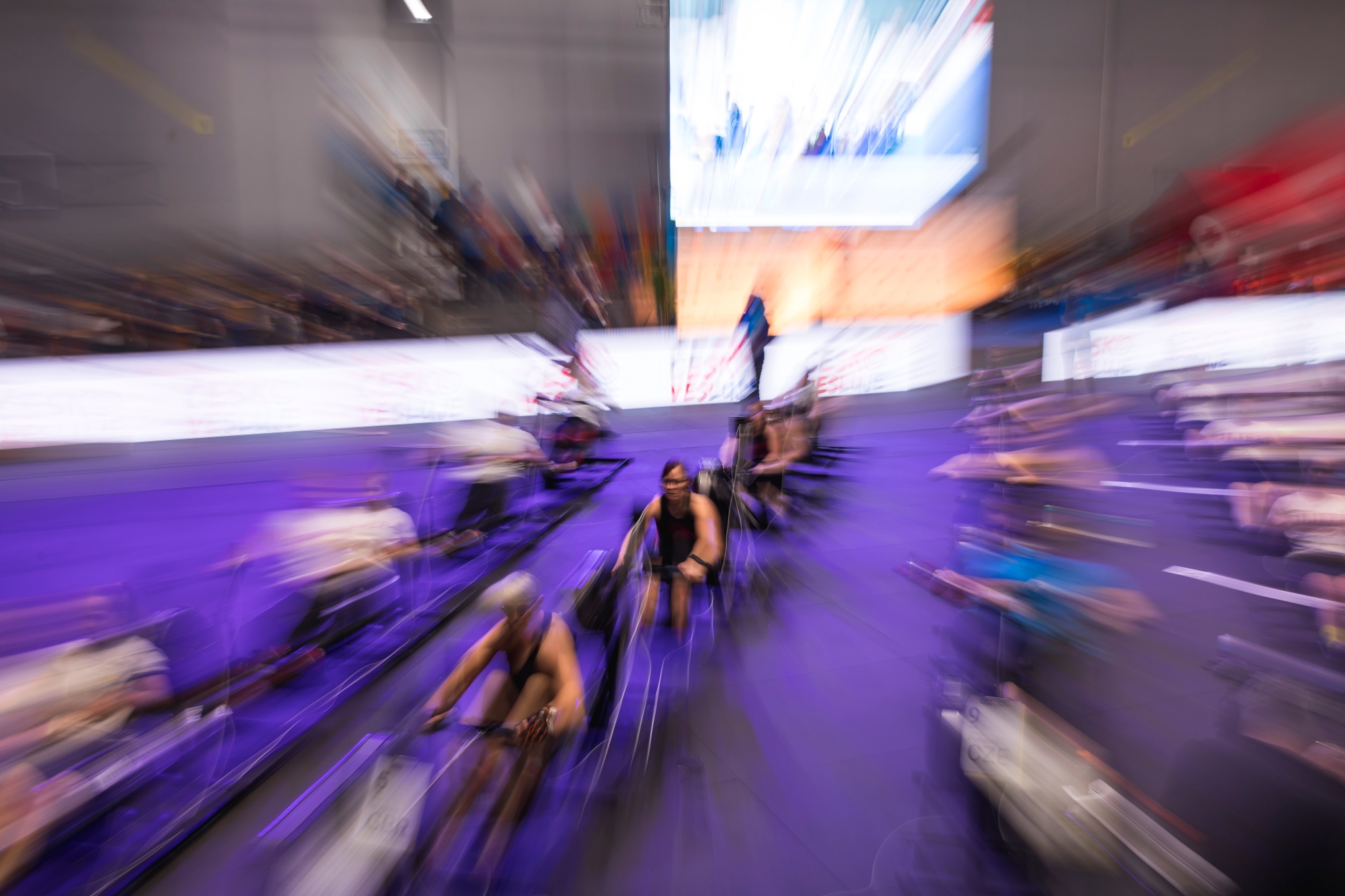 Registration
2024 World Rowing Indoor Championships
presented by Concept2
Qualification to race at the WRICH
Competitors who will travel to Prague and race "in-person" DO NOT need to qualify in advance to compete at the WRICH & ERICH.
Overview
This applies for all age categories, Para, and team events.
Fifteen (15) virtual places (per race category) will be offered at the 2024 WRICH. 
The WRICH Qualification is open to any person.
All competitors must enter and submit a verified Qualification Score within the Qualification period on a Concept2 static ergometer (PM3 or later).
Entry dates and Entry Portal details are noted above.
The 15 virtual competitors (or teams) must qualify to race virtually against the in-person competitors rowing in Prague.
The breakdown of the 15 places available is:
Top 10 from ALL virtual scores (from any continent) who submit a verified score, plus
The next highest ranked person or team (not already in the top 10) from each of the five continents will be awarded the one place for their Continent (5 total). For example – if there is one participant from Asia in the overall top 10, the second overallranked Asian will receive the continental spot.Continental regions are listed below.
In the case of the 5 Continental qualifiers, if a valid virtual Qualification Score from any continental region is not lodged, that 1 virtual place will be reallocated to the highest ranked competitor or team from a Continent who has not already qualified an athlete.
Nationality of teams at team events: All members of a team must be from the same continental region (although they do not need to be from the same club or country).
Teams from universities or clubs: Teams from clubs and universities are encouraged to enter.When entering a university team, please add the name of your university as follows: *University of xxxx-team name*. For example: "University of Indoor Rowing – Dreamteam 1". For more information, please read the eligibility guidelines below.